Cancer is so limited…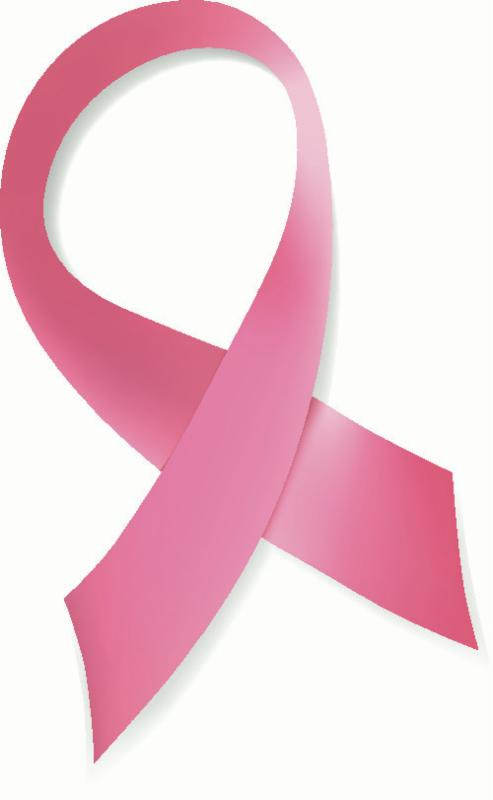 It cannot cripple love.
It cannot shatter hope.
It cannot corrode faith.
It cannot eat away peace.
It cannot destroy confidence.
It cannot kill friendship.
It cannot shut out memories.
It cannot silence courage.
It cannot reduce eternal life.
It cannot quench the Spirit.
In reflecting on the 3 of the 7 ladies in our office, 1 had breast cancer years ago and despite all the treatments, it
recurred in her lungs; 1 had breast cancer with surgical reconstruction that lasted 2015 – 2016; 1 just had her surgery, and has begun radiation and chemo with many side effects and infections.  As I wait for my own breast lump report,  I am inspired by the courage and determination of my patients and my friends who have endured the ordeal of cancer diagnosis and treatments.  I expect to approach my conditions with peace, hope and trust that all will be well, no matter what the diagnosis.
I have to say it still sucks to be a patient going through the uncertainties and all these doctors' visits and diagnostic and treatment procedures.  I thought I had plenty of compassion for my patients who have survived cancer, but now I have even more  empathy for what they are experiencing.  We are all in this life together to help each other face the tough times.  We'll see each other through!